Summary
This was the first CtF that I participated in that I actually kept files for. This was don back in late 2018 and here I am almost 4 months later trying to write about it … yeah this will not be pretty. Either way Metasploit / Rapid7 put on this CtF that you had to register for and basically were let loose trying to find images of playing cards. Once you found a card the MD5 hash of the image was the flag. Simple right? Well I did not have nearly enough time to dedicate to this one. I spent a whopping 3 days, which were not full days, trying to finish this and didn't get far at all. So let me just quickly describe what I did end up finding and my results.
3 of Clubs
This one was a "give me". Basically, all you had to do was read the rules of entry on the website. This being my first CtF I read them just to make sure I knew what I was actually supposed to be doing. At the end of the rules you found the following:
Thanks for actually reading our terms of service. As a show of our gratitude, please find your splendiferous reward by pointing a web browser to your Linux host on port 31063.
Yeah it was that easy … that's the 3 of Clubs.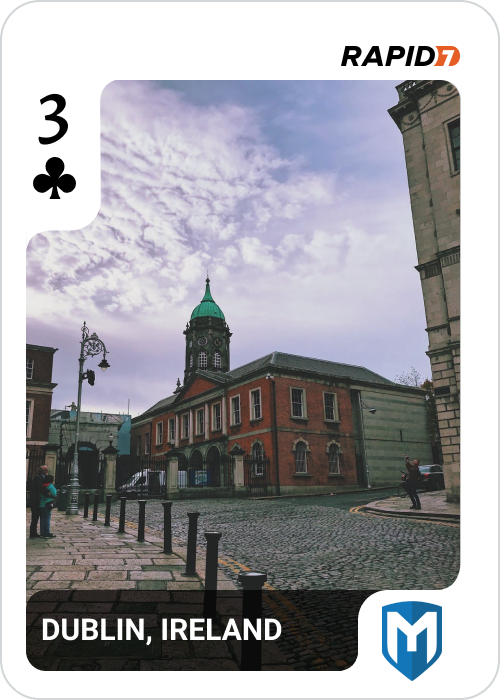 3 of Diamonds
What would a CtF be without at least one SQLi vuln right? Well this was one I found. It was pretty easy to be honest. Just sqlmap it and the key was sitting in the table. Enter the key into the website and you got your flag … at least I think. Either way that's how I remember it.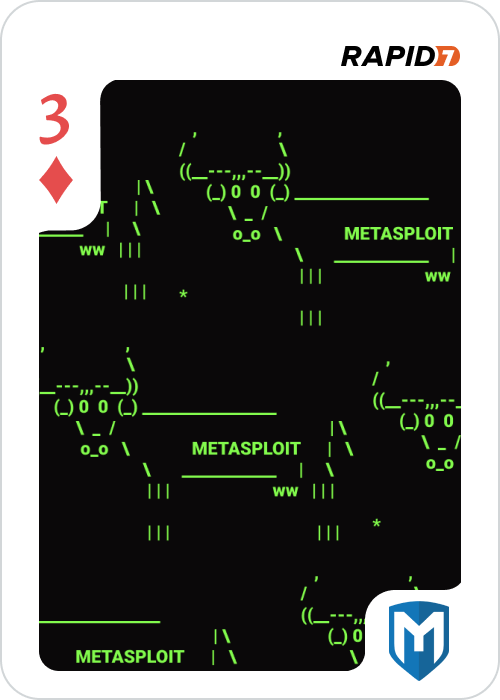 10 of Hearts
This flag was found by first port scanning the Linux machine. On TCP:8080 there was a running Apache Struts instance. A little poking and prodding (remember I am writing this like 4 months later) we find that it is Struts 2.3. Well Metasploit has an exploit for that … go figure right, who made this CtF?
Using exploit/multi/http/struts2_code_exec_showcase you were able to pop a shell with a reverse bash payload. Once you were in the system it was time to hunt for the flag. Eventually I found the flag under /usr/local/tomcat/tmp.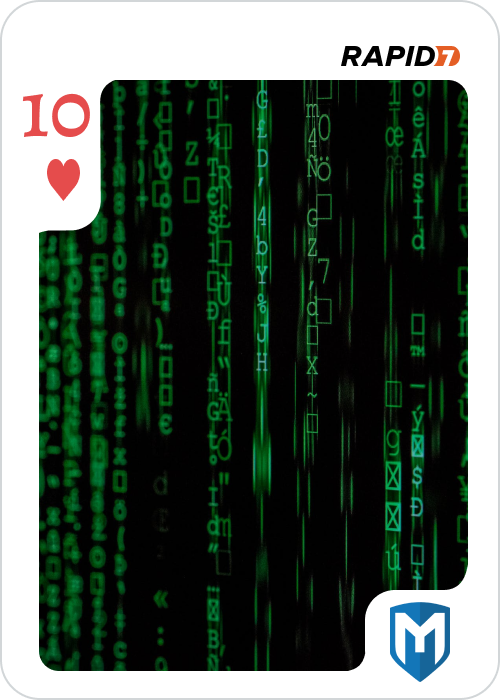 My Ranking
Pretty lame but expected for the amount of time I put into it.